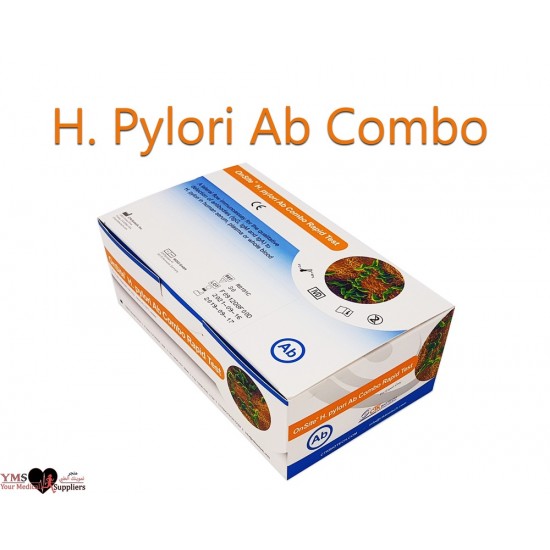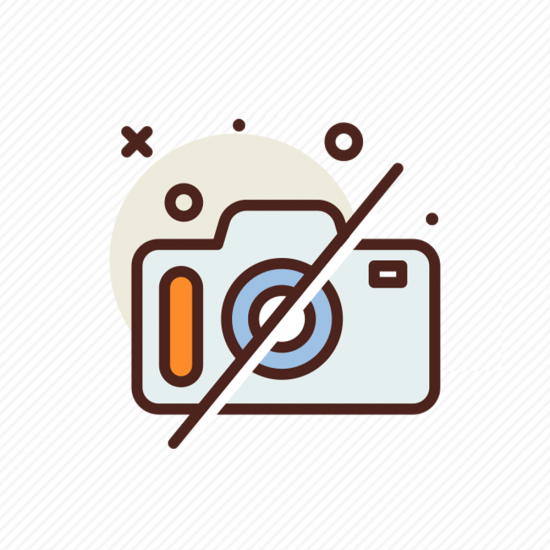 H.Pylori Ab Rapid 30 Test
H.Pylori Ab Rapid Test - CTK Company
30 Test /Kit
The OnSite H. pylori Ab Combo Rapid Test is a sandwich lateral flow chromatographic immunoassay for the qualitative detection of antibodies (IgG, IgM and IgA) against Helicobacter pylori (H. pylori) in human serum, plasma or whole blood.
Uses serum, plasma or whole blood specimen

No need to avoid certain medications

Non-invasive, easy to perform procedure

Time to result is 15 minutes
Helicobacter pylori is a type of bacteria that is known to be a major cause of peptic ulcers. H. pylori testing detects an infection of the digestive tract caused by the bacteria to help diagnose the cause of symptoms and/or ulcers.
H. pylori infections of the digestive tract are very common, with as many as half of the world's population infected. However, most people with H. pylori never have any symptoms. Still, H. pylori infection increases the risk of developing ulcers (peptic ulcer disease), persistent stomach inflammation (gastritis), and gastric (stomach) cancer. The bacteria decrease the stomach's ability to produce mucus, making the stomach prone to damage from digestive acid and peptic ulcers.